Denver Rio Grande & Western 01414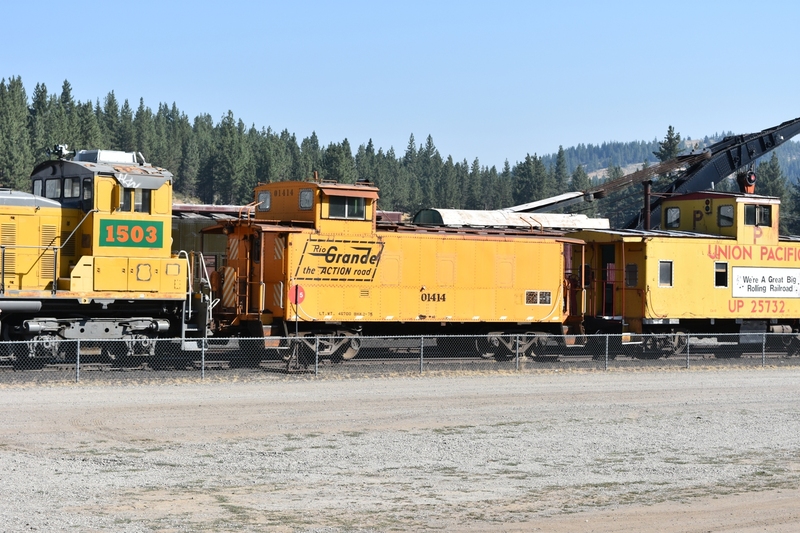 Rio Grande caboose No. 01414, built May 1941. It was built by D&RGW in their own Burnham shop in Denver.
This caboose is owned by Bill Parker who is letting us use it here at the museum. Since WP and Rio Grande were closely related from Day One, it was felt this caboose would represent that affiliation.